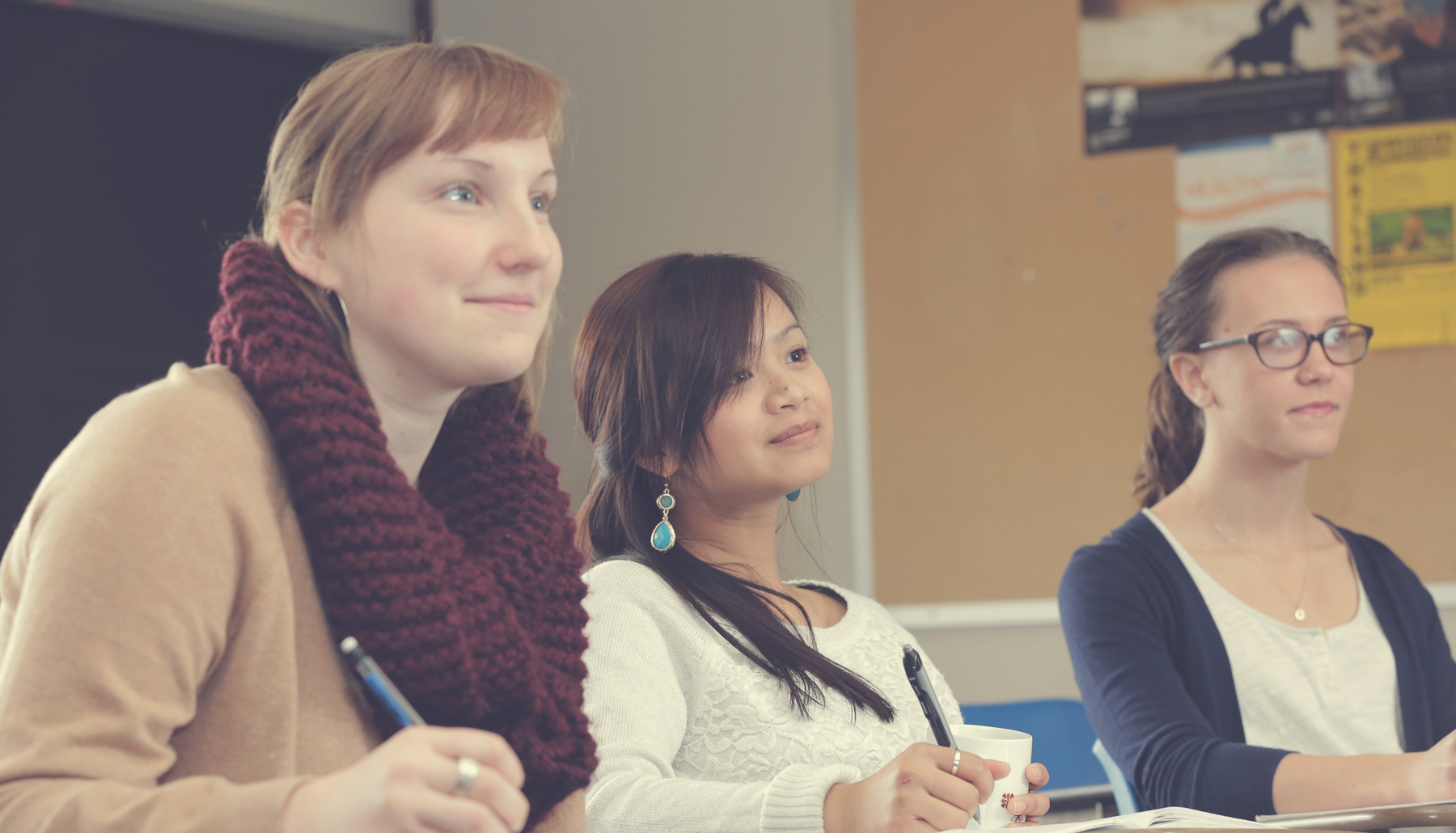 Elementary Education
Department of Teacher Education
An elementary education major at Anderson University prepares candidates to teach kindergarten through grade 6. All elementary education majors must select a minor along with their elementary major. The minor does not have to lead to licensing, but the department strongly suggests choosing a minor or concentration that will enhance their major, such as the reading minor or the special education minor (mild intervention). Our program focuses on teacher preparation both in the classroom and in the field, leading to success on licensing exams.
Program Overview
Elementary Education
In preparing for careers as elementary educators, students participate in classroom observations as well as completing a semester of student teaching. Students may also volunteer for organizations like College Mentors for Kids in a variety of capacities that both serve the community and broaden their experience in working with young people.
OUR Elementary Education FACULTY
Let's connect during your campus visit.
All
Department of Teacher Education