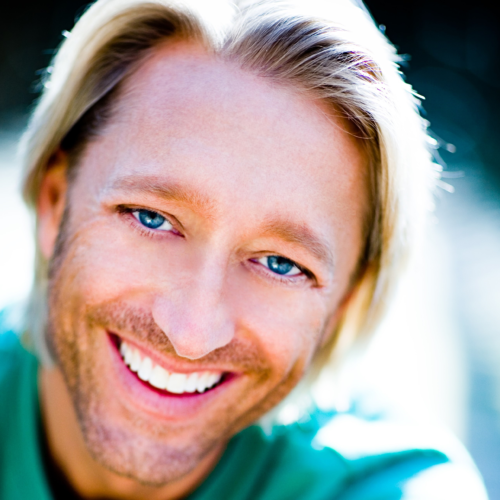 Kenny Shepard
Professor of Jazz, Composition, Musical Theatre, and Dance
Kenny Shepard is an on-camera choreographer for Broadway Jr., MacMi I Ian/McGraw-Hill, and The Disney Collection of educational DVDs seen worldwide. Recently, his choreography for Mulan Jr. was featured at The Kennedy Center's Family Theatre. Nationally, Kenny works with iTheatrics, teaching master classes and workshops in dance and musical theatre.
He is also co-owner of the live production company, Blue-Eyed Events, producers of theatrical projects starring Grammy, Tony, Emmy, Dove, and CMA award winners, and American Idol stars. Regionally, Kenny directs and choreographs in Florida, Pennsylvania, Illinois, and Arizona and won the Arizona Theatre Award of Excellence for Best Director of a Musical (SWING!).
His on-stage credits include Off-Broadway, Atlantic City, Branson, regional theatre, opera, and cruise ships to the Americas, Africa, Europe, Scandinavia, and Russia, including featured roles in Cats, West Side Story, Crazy For You, The Wizard Of Oz, Swing!, White Christmas, Some Enchanted Evening, and over 1,000 performances of Beauty and the Beast, playing Belle's prince at Disney World's Hollywood Studios.
Locally, Kenny won an Encore award for Best Choreography (CHICAGO) and has directed/choreographed for ACT, The Children's Museum's Lilly Theatre, Circle of Lights, The Madame Walker Theatre, The Pyramid Players, and Indy Fringe. Kenny performs locally for Beef and Boards and for Actors Theatre of Indiana, and is a member of the dance faculty at both Anderson University and at his alma mater, Butler University.
Kenny has been a part of the Anderson University dance faculty since 2011.
Kenny Shepard
Professor of Jazz, Composition, Musical Theatre, and Dance
BA, Butler University