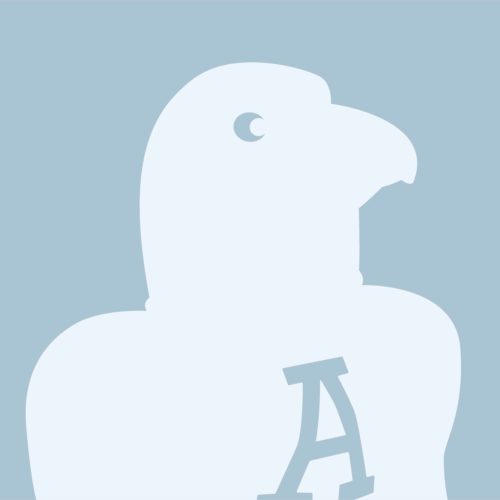 Jeremy Keith
Adjunct Professor
Jeremy Keith is an adjunct professor in the Department of Kinesiology and the director of the Human Performance Lab. He earned his bachelor's degree from Anderson University in 2018, majoring in Exercise Science as well as Sport & Recreational Leadership. Jeremy is currently in pursuit of his Master of Science in Exercise Science from Northern Kentucky University where he hopes to gain extensive knowledge and experience in clinical exercise physiology, strength programming, and research design.
Jeremy Keith met his wife while attending Anderson University and they have been married for 3 years. They have one child, William, and are expecting a second baby boy in July of 2021. In his spare time, Jeremy enjoys reading, spending time with family, and exercising.
Jeremy joined the Department of Kinesiology in the fall of 2018.