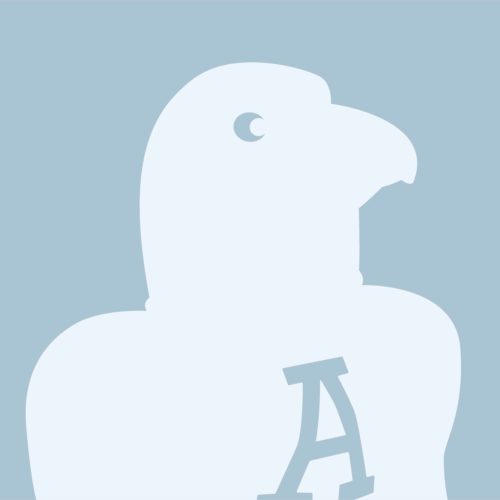 Jeremy Keith
Assistant Professor of Exercise Science
Jeremy Keith.  is an assistant professor in the Department of Kinesiology and serves as the Director of the Human Performance Lab. He earned his bachelor's degree from Anderson University in 2018, majoring in Exercise Science as well as Sport & Recreational Leadership. He then continued his education and received his Master of Science in Exercise Science from Northern Kentucky University in 2022.
Jeremy Keith joined the Department of Kinesiology in the fall of 2018, and served as the Director of the Human Performance Lab. He then transitioned into teaching and became an adjunct professor for various courses with the Department of Kinesiology including courses for the exercise science major, sport and recreational leadership major, coaching minor, and liberal arts curriculum. He is very excited and eager to work alongside the faculty, staff, and students at Anderson University to cultivate a welcoming environment for students to grow personally, academically, and spiritually.
Jeremy Keith met his wife, Rebekah, while attending Anderson University and they now have two children – William (3) and Marshall (2). In his spare time, Jeremy enjoys reading, spending time with family, exercising, and watching movies.