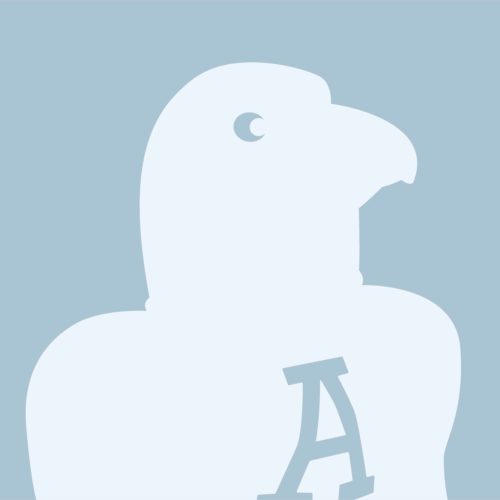 Alisha Miller
Assistant Professor of Exercise Science
Alisha Miller PT, ATC, Certified Nutrition Coach has been a physical therapist for 16 years. She has a passion for working with those who have had an orthopedic injury, surgery, or are looking to return to their passion. She has certifications in Kinesiotaping and Augmented Soft Tissue work. Miller has worked with local high school athletes, college athletes, weekend warriors, and industrial athletes to help them return to sport or work. She enjoys working with those that want to reach their goals and return to an active lifestyle.
Alisha is also a certified nutrition coach through Macro Missionary, and Indiana University Heath. She truly loves helping coach her clients to understand nutrition and the role that it plays in our health and for our bodies. Her nutrition coaching is individualized and designed to help her clients reach their goals. She helps her clients develop an understanding of how nutrition and eating have to fit their lifestyle to be sustainable for the long term. There are no "good foods/bad foods" and no food is off limits. Fat loss is not a quick thing and Alisha is there to walk with her clients each step of the way.
Alisha is an avid runner and weight lifter. She is married and has 4 kids.  When she is not running or at the gym she enjoys spending time with her family.