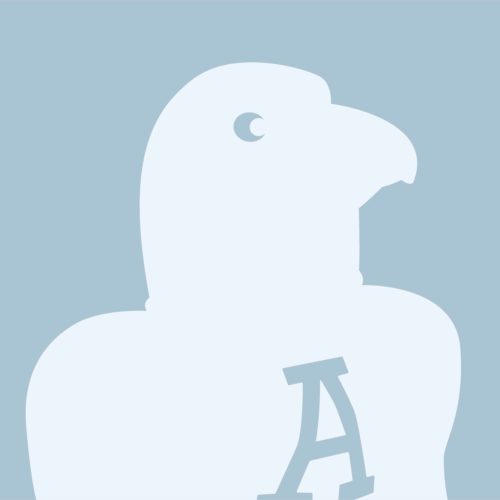 Yoonhae K. Swanson, cellist, completed her Bachelor and Master of Music Degree in cello performance at Indiana University, studying under Janos Starker, Tsuyoshi Tsutsumi and Emilio Colon. Earlier studies were with Bong Kim (Yae-Won Arts School in Seoul, Korea), Lee Duckies (principal cellist of the Vancouver Symphony Orchestra), and Eric Wilson (Professor of Cello at University of British Columbia and a former member of Emerson Quartet). Other notable musicians she has had coached with or played in master classes of include Richard Aaron, Glenn Dicterow, Sadao Harada, Evelyne Brancart, Shigeo Neriki, William Preucil, IK-Whan Bae, and Luba-Edlina Dubinsky.
She was the recipient of the 2000 Indianapolis Matinee Musicale Undergraduate String Award, The Vancouver Youth Symphony Orchestra Concerto Competition and first prizes in the Kiwanis Musical Festivals. She has also been recognized for high scholastic achievement at Indiana University. Orchestras she has played concertos with include the Vancouver Youth Symphony Orchestra, an Indiana University Orchestra, and the Seoul National Symphony Orchestra.
Furthermore, Yoonhae is an active performer, including the Richmond Symphony Orchestra as an assistant principal cellist and a founding member of the 3 beats piano trio.
M.M., Indiana University