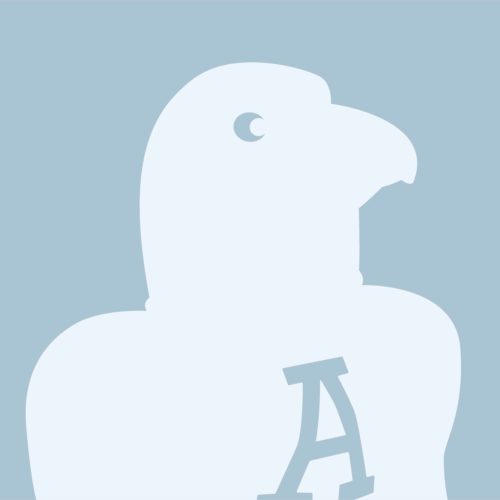 David B. Mannell, tenor, enjoys a demanding singing career spanning opera, musical theatre, oratorio, academic, and church work. A native of Topeka, Kansas, he received his music education degree from Emporia State University and master's degree from Indiana University.
David's career has taken him throughout the Midwest, nation, and Europe performing with regional opera houses and orchestras, as well as to Italy where he studied with Arrigo Pola, voice teacher of the late Luciano Pavarotti.
David is also on the faculty of IUPUI as Director of Choral/Voice/Education areas and stage directs for the educational program for the Indianapolis Opera Company. He has a very active private voice studio of which many of his students have received high awards regionally and locally, and have been accepted to many outstanding universities. He is the tenor soloist/section leader for Tabernacle Presbyterian Church and is an Executive Board member of the National and State NATS, National Federation of Music Clubs and the Indianapolis Matinee Musicale Club. He has recorded four CDs.
M.A., Indiana University